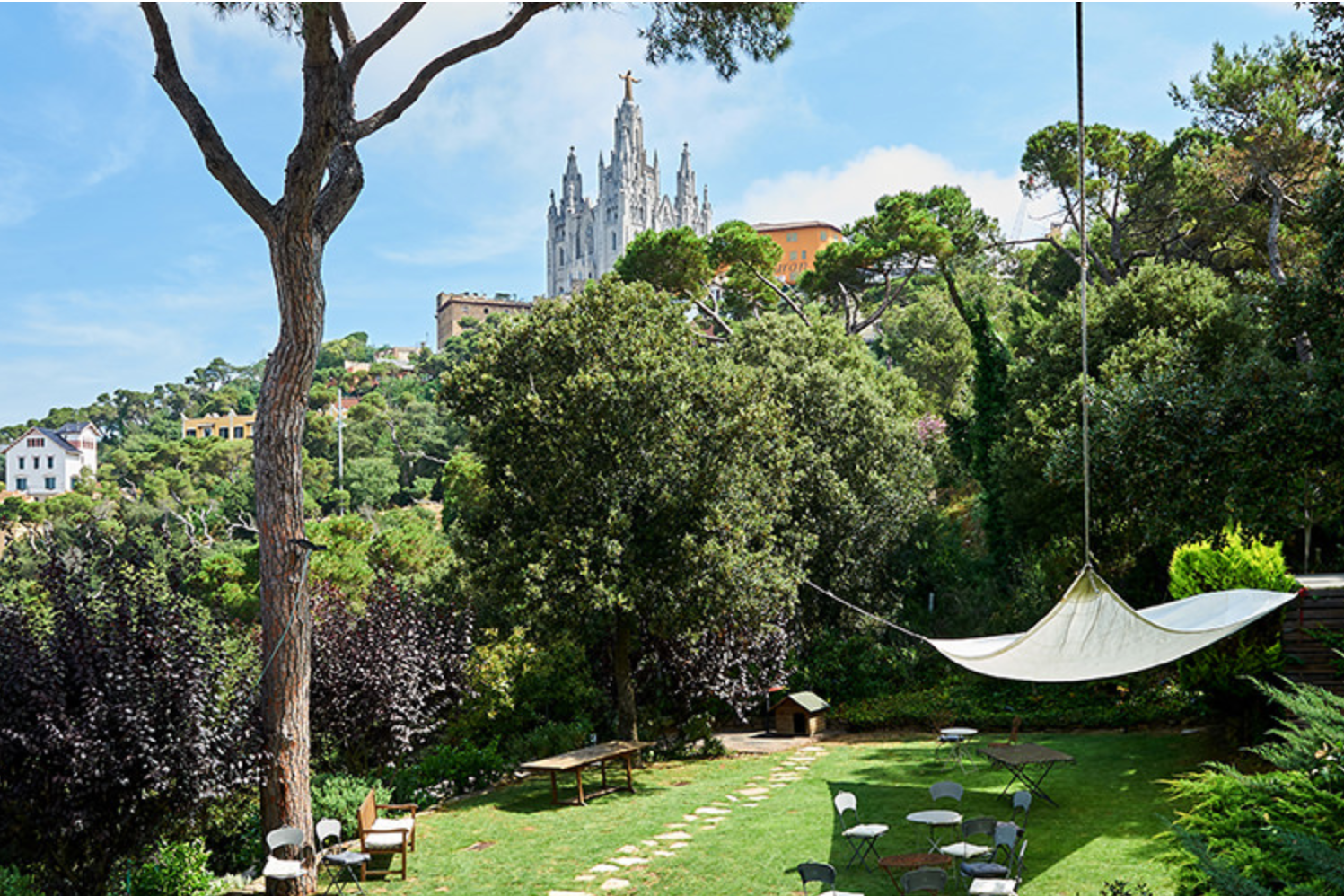 Address: Camí de Vallvidrera al Tibidabo 43
Area: Vallvidrera Superior
Standard Hours: Mon. and Thur. 10am to 7pm
Today: 10am to 7pm
Tomorrow: 10am to 7pm
Spots: 5
Pre-booking at hello@satellitescowork.com
MAP
Note: For this Satellite, pre-booking is compulsory. You can access the place by public transportation.
A unique blend of old and modern, overlooking Barcelona.
AN old private library converted into a private residence
Emblematic property in Barcelona which opens its doors to share its history while delivering enrichening experiences.
The symbiosis of history, culture and nature, combined with the warm hospitality of its hosts makes Antiga Biblioteca Almirall a perfect arena for inspiring creativity and generating new ideas.
"The best kept secret of Barcelona.", Antica Biblioteca Almirall.
Camí de Vallvidrera al Tibidabo 43
Standard Hours: Mon. and Fri. 10am to 7pm
Today: 10am to 7pm
Tomorrow: 10am to 7pM
SPOTS: 5
PRE-BOOKING NECESSARY
MAP