The ecofriendly philosophy at the Margot House is seen in every corner.
Offers a quiet and peaceful experience in the busy Paseo de Gracia in Barcelona. Work in peace, bathed in the light of day. In addition, for the moments of disconnection, a well-stocked library houses prestigious international magazines and daily newspapers.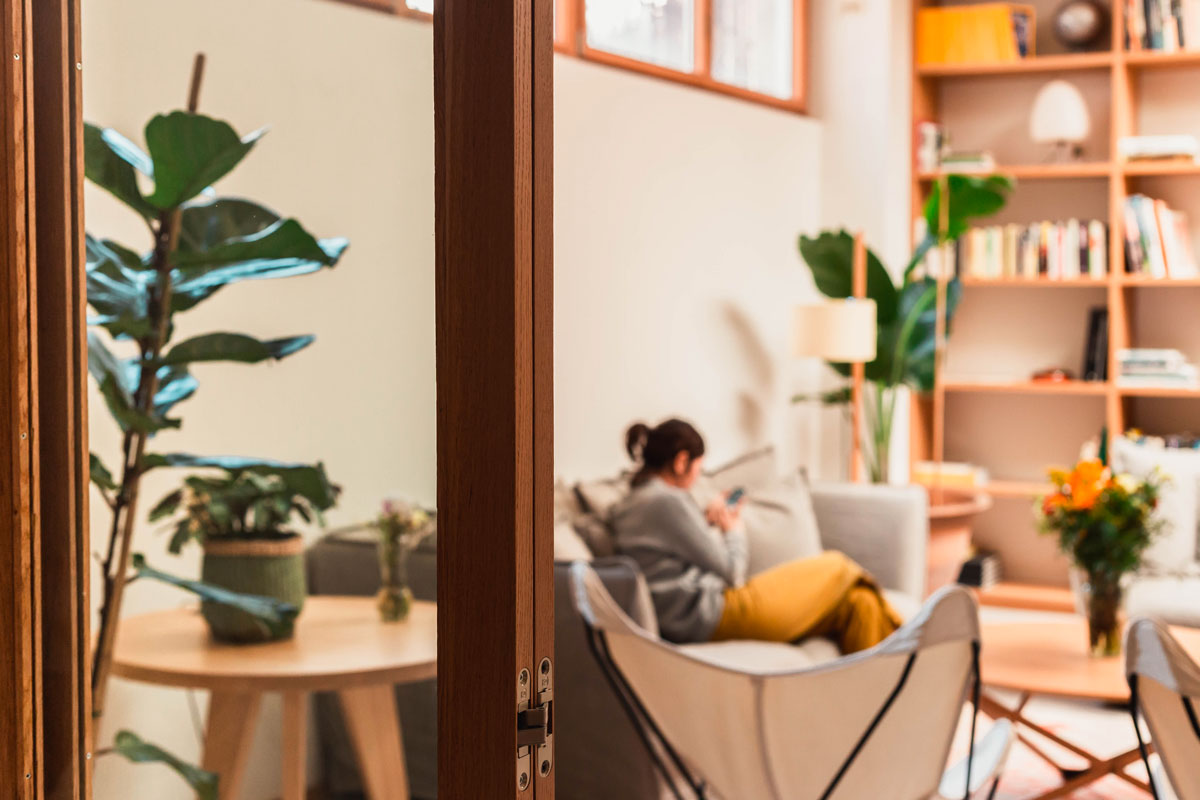 Address: Passeig de Gracia 46, Principal
Area: Eixample
Standard Hours: Mon. to Frid. 11.30am to 8:30pm
Saturday and Sunday: 12.30am to 8:30pm
MAP
Notes: The entrance is located on the 1st floor (Principal) of the building. Check-in at the hotel reception.
Work spots are the ones where there is a leaflet (Satellites by Coco Coffice) on the table.
Coffee & tea are included. Snacks, cookies are NOT included, they can be purchased at the reception desk.
Please do NOT bring in food from outside.
Conference rooms are available to rent by the hour for your next meeting. Please ask at reception for rates and availability. Conference rooms must be booked in advance.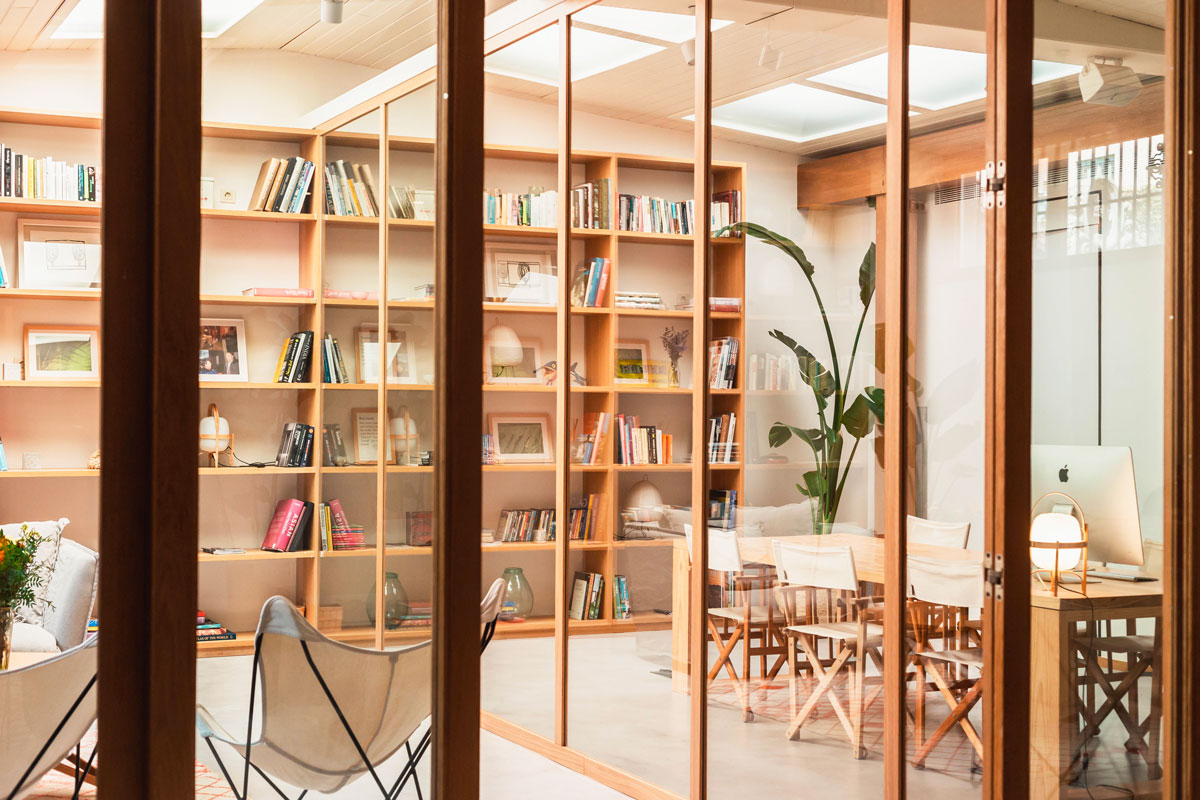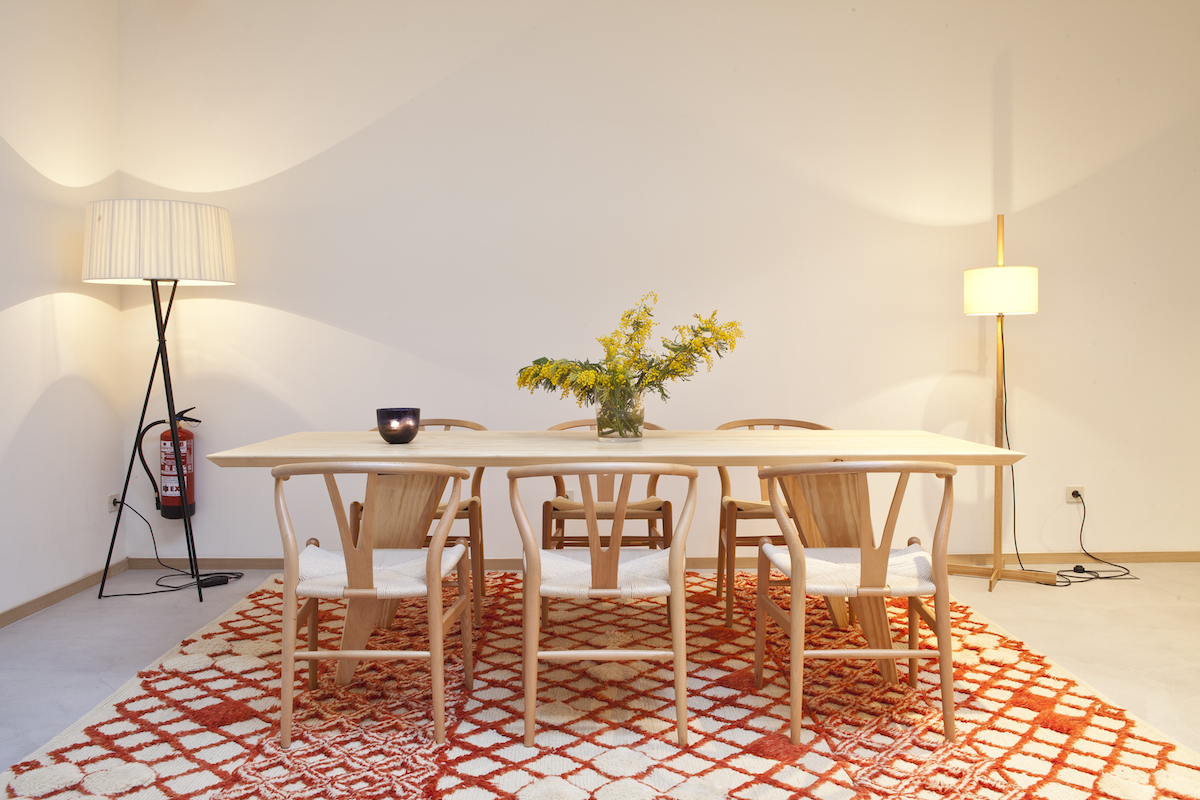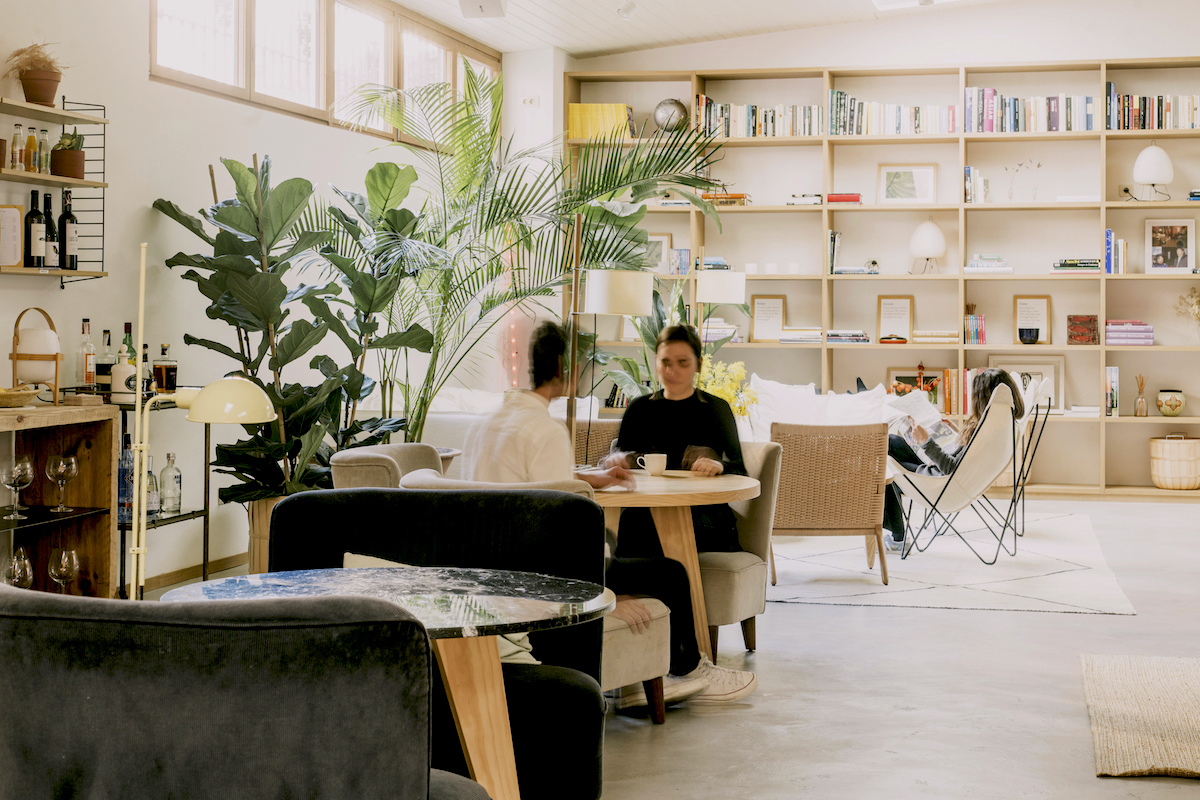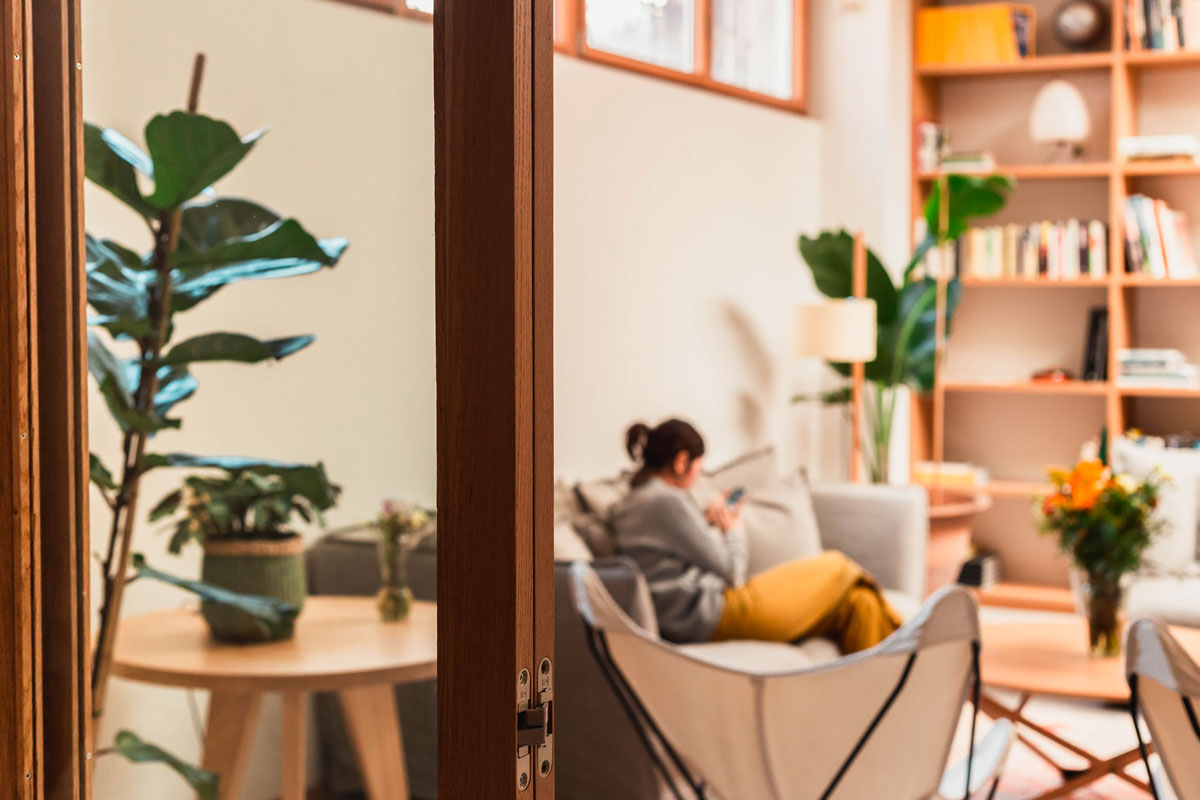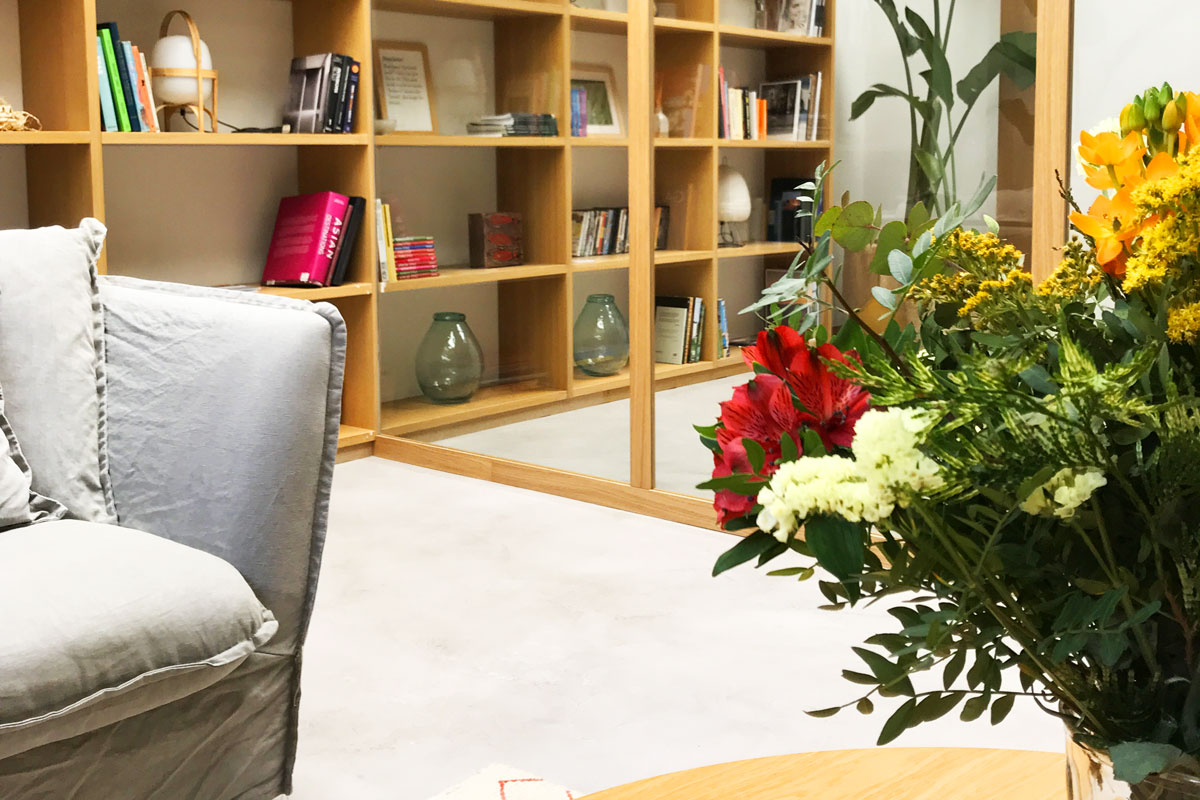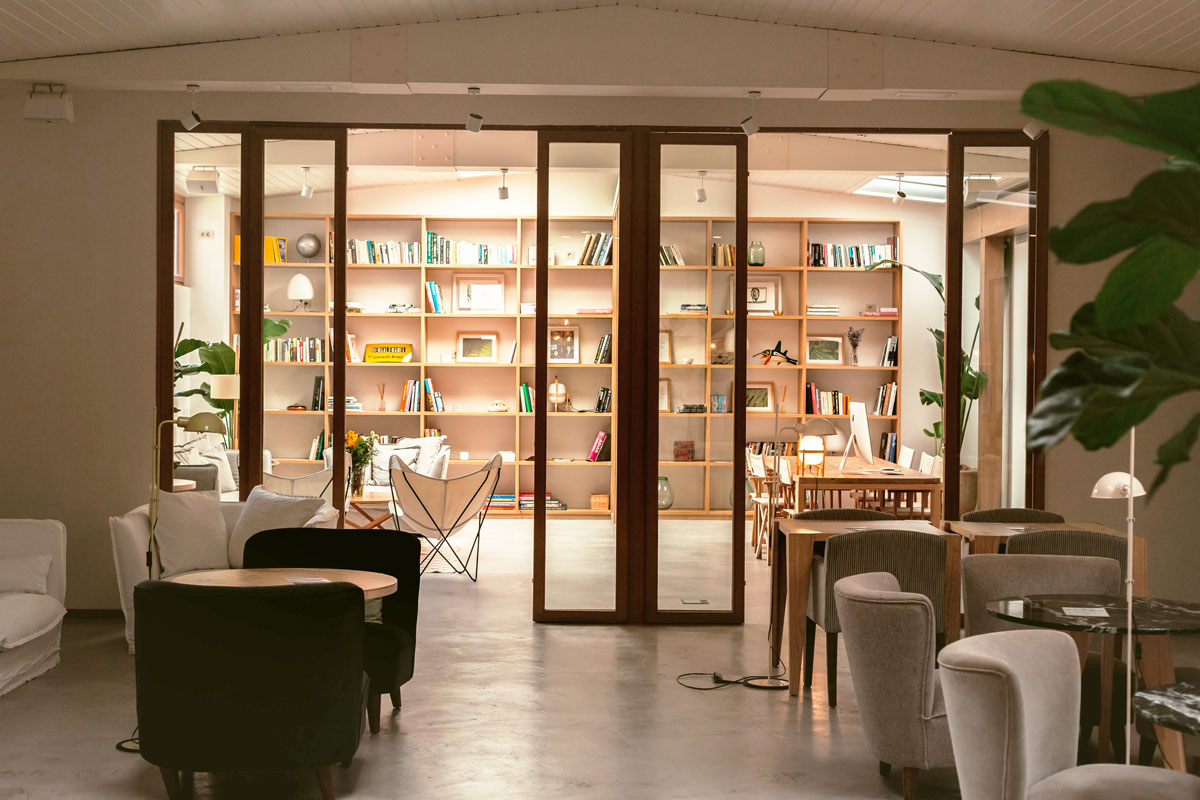 Extra benefits!
If you would like to have breakfast at the hotel and enjoy our members' discount, please purchase it here!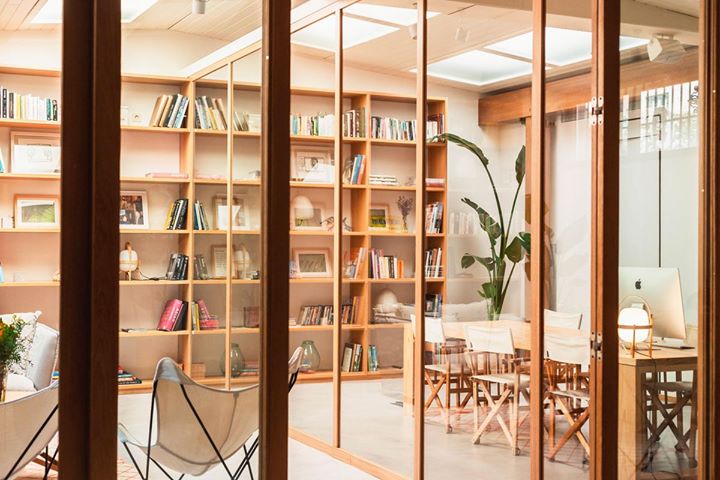 Margot House offers you the possibility to book a meeting room per hour. Two meeting rooms are available from one to six people. For more information and availabilities, please contact us at hello[@]satellitescowork.com
Address: Passeig de Gracia 46, Principal
Area: Eixample
Standard Hours: Mon. to Frid. 11.30am to 8:30pm
Saturday and Sunday: 12.30am to 8:30pm
MAP
our subscriptions give you access to any of the satellites