Located next to the traditionally authentic, yet-up and coming melting pot neighbourhood of Gracia, Pol &Grace is much more than a 4-star hotel in Barcelona,
it's a house full of Barcelona, its traditions and customs, literature, music and art.
Enjoy its marvellous rooftop with a unique vue, an open-air urban oasis designed to escape the city.
Address: Carrer de Guillem Tell, 49 Barcelona
Area: Gracia
Standard Hours: Monday to Sunday 24H/7
MAP
Access
Please check in with your name at the reception desk of the hotel.
Check-in
Check-in at the hotel reception with your name.
Work spots are located on the ground floor and on the rooftop.
Amenities
Coffee & tea are included. Snacks, cookies are NOT included, they can be purchased at the reception desk.
Please do NOT bring in food from outside.
Breakfast extra
If you would like to have breakfast at the hotel and enjoy our members' discount, please purchase it here!
This way you can start your working day earlier!
Working late?
Pol &Grace Satellite is open 24 hours 7 days a week!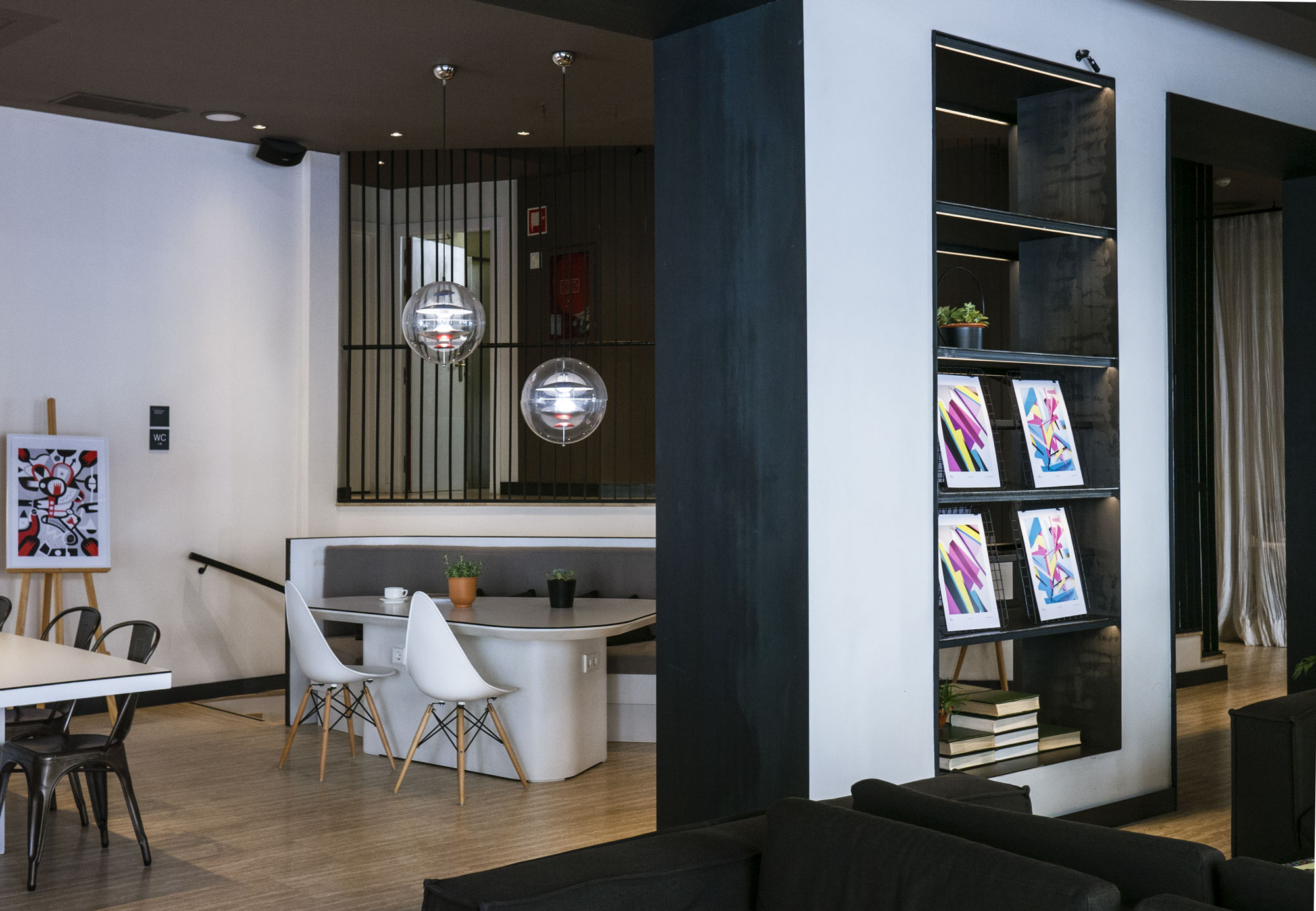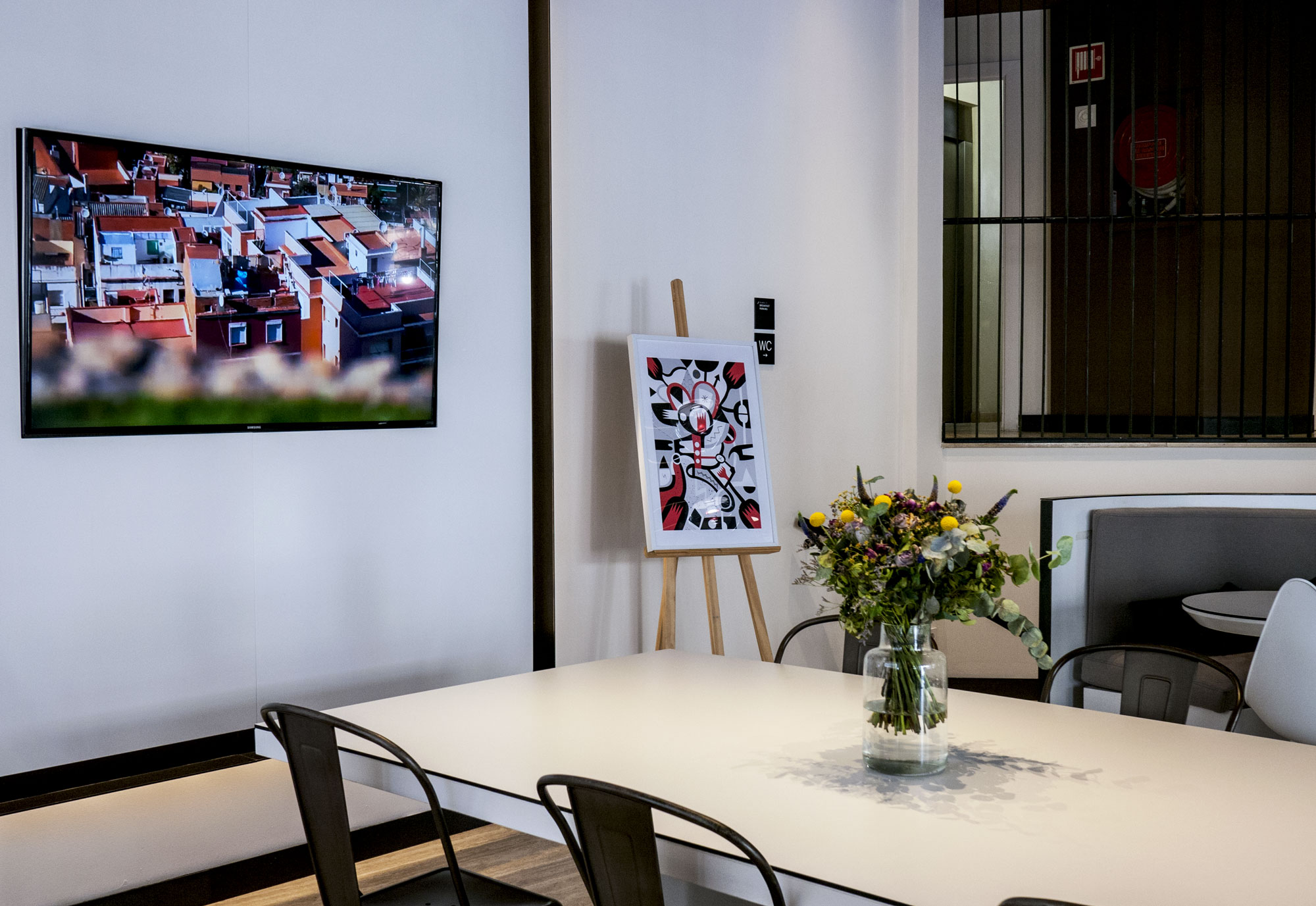 Please check in with your name or voucher at the reception desk of the hotel.
Coffee & tea are included.
Available 24/7
Available workspots are located in the lobby and on the rooftop.
Please do NOT bring in food from outside
Extra benefits!
If you would like to have breakfast at the hotel and enjoy our members' discount, please purchase it here
our subscriptions give you access to any of the Satellites